Jun 7, 2017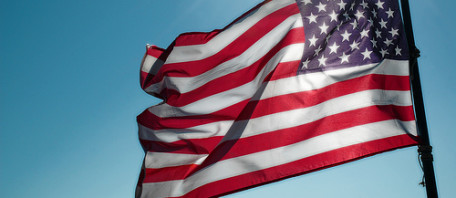 Deportation: How Long Must You Wait Before Returning to the United States?
As a Miami immigration lawyer and an Austin immigration lawyer, I have many clients who have questions about deportation (removal) proceedings. Below are some frequently asked questions about deportation or removal from the United States.
I have been removed (deported) from the United States. How long must I wait before returning to the U.S.?
That depends. If you were ordered removed (or deported) from the U.S., you must remain outside of the country ...
> CONTINUE READING